Welcome to the home of SFN education.
Course one: Foundation in Sustainable Floristry
This first course in our online CPD Education program establishes the foundations for better decision-making.

We consider the sustainability problems associated with modern floristry – and strategies for change.
About the program
The SFN Education and Membership program is running until 2030 to support the UN Sustainable Development Goals and help meet emissions targets set by the Paris Agreement.


Become an SFN Member florist for 2024-2025
To be eligible for the SFN Membership Program, you'll need to:

1. Complete the Foundation in Sustainable Floristry course.
2. Commit to the SFN Member Pledge.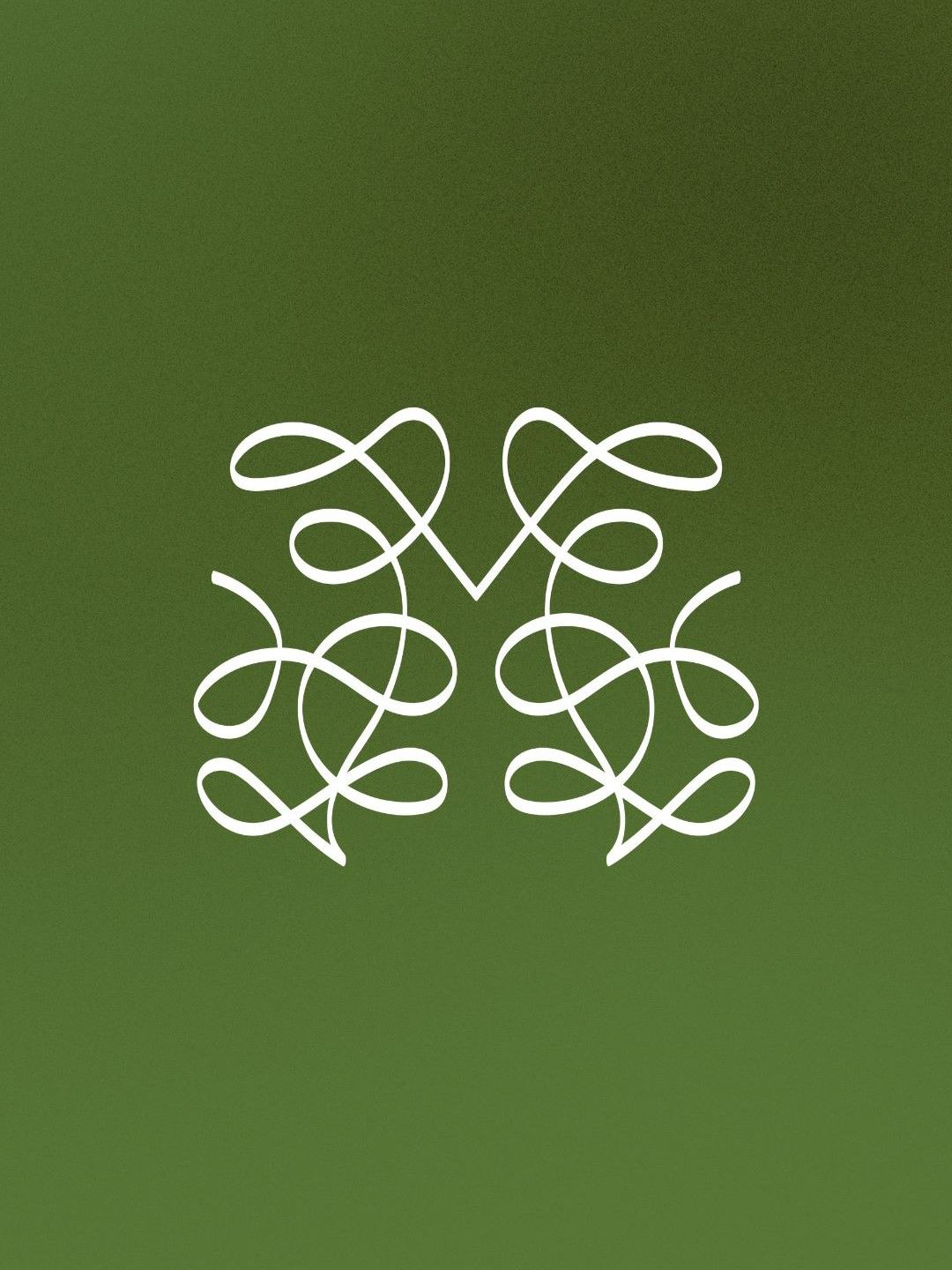 CONTINUING PROFESSIONAL DEVELOPMENT
The SFN is a CPD training provider with The Certification Service.
Sustainability education, for florists.
Stay connected
Subscribe here to be notified about news and course updates.